Fairbanks Portable Beam Scale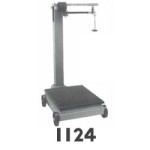 Capacity: 1000 lbs
Platform: 17-3/4″ x 23-1/2″
Height: 43-3/4″
Weight: 175 lbs
Common Scale Parts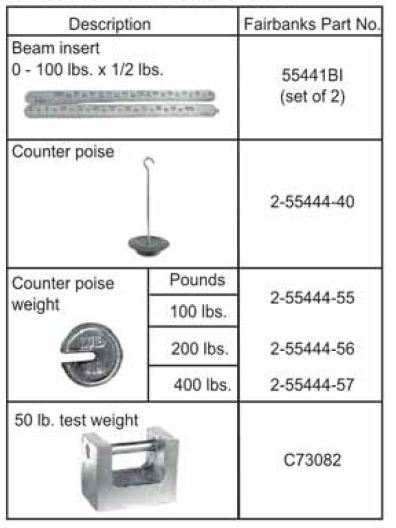 Propane Tank Purge Kit
DOT Cylinders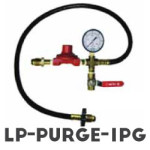 First, Open the cylinder or service valves for several minutes to allow air to bleed to atmosphere. Then, pressure the cylinder with LP-Gas vapor and again open the cylinder or service valve (repeat this step at least two times).
Cylinder Filling Valve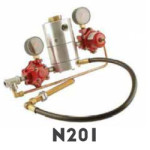 Type N201 Fills DOT Cylinders by width and stops the gas supply when specified fill weight is reached. Operated by air pressure, it is designed for beam type scales and requires no electrical or mechanical power.
The assembly comes completely piped up and includes special parts that allow the slide weight on the scale to move to zero. A red button appears in the indicator on top of the Type N201 each time a cylinder is filled to the desired weight. Standard product temperature rating is 20 to 160F / -29 to 71C.