OPW Engineered Systems offers the most complete line of equipment to meet the demands of today's loading and unloading requirements. OPW loading systems are available in many configurations and sizes. Superior design provides maximum safety, efficiency and operational benefits.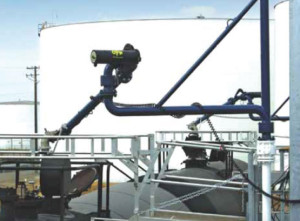 Ease of operation
Adequate Horizontal and vertical range
Adequate capacity without excessive pressure drop
Ease of maintenance
Materials adequate for the service: metals, seals and gaskets that are chemically compatible with the products being handled as well as transfer temperatures and prevailing climatic conditions.